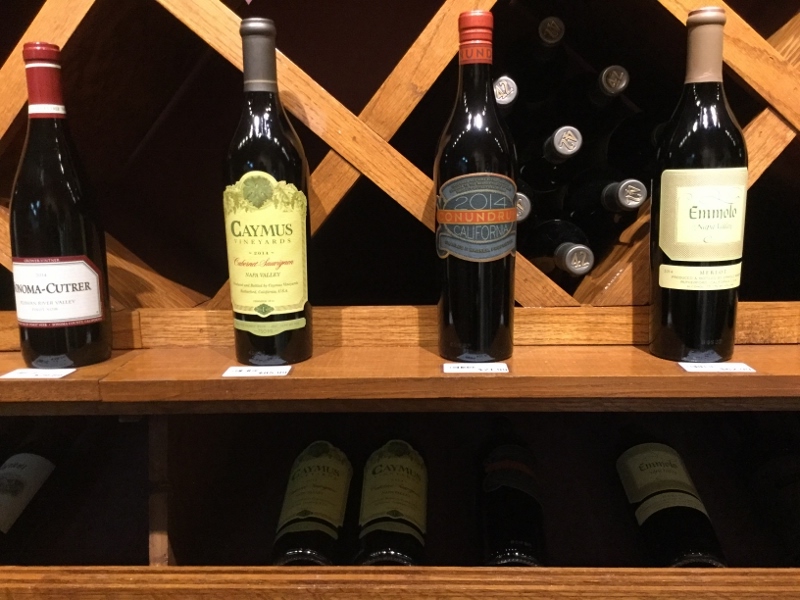 At Happy Hour Wine and Spirits we strive to provide you with an enjoyable shopping experience. Our staff is friendly and will help you find what you need. If we don't have it, we'll try our hardest to get it for you! We're located on Highway 71, slightly East of Interstate 40 at the old Highway 71 South Liquor. Be sure to follow us on Facebook!
We have all different types of beer- from Macro to Micro breweries. We also have a Pick 6 section where you can mix and match your own 6 pack and find your next favorite beer.
We also offer a broad selection of premier spirits and exclusive wines from all around the world, including wines produced right here in the state of Arkansas. If you want to explore a 'happy' liquor store, come to Happy Hour Wine & Spirits, where 'Happy Hour' is just beginning!