Come to Happy How Wine & Spirits today to find this unique rare find!
Aged in new oak delivers a unique, sweet flavor profile that is a great sipper and a step up for that crown fanatic. Currently, this whisky is only available through a barrel program and every barrel is unique, so you won't find this splashed all over town.
Hand Selected By Happy Hour, Crafted For Happy Hour.
Stella Rosa Black & Stella Rosa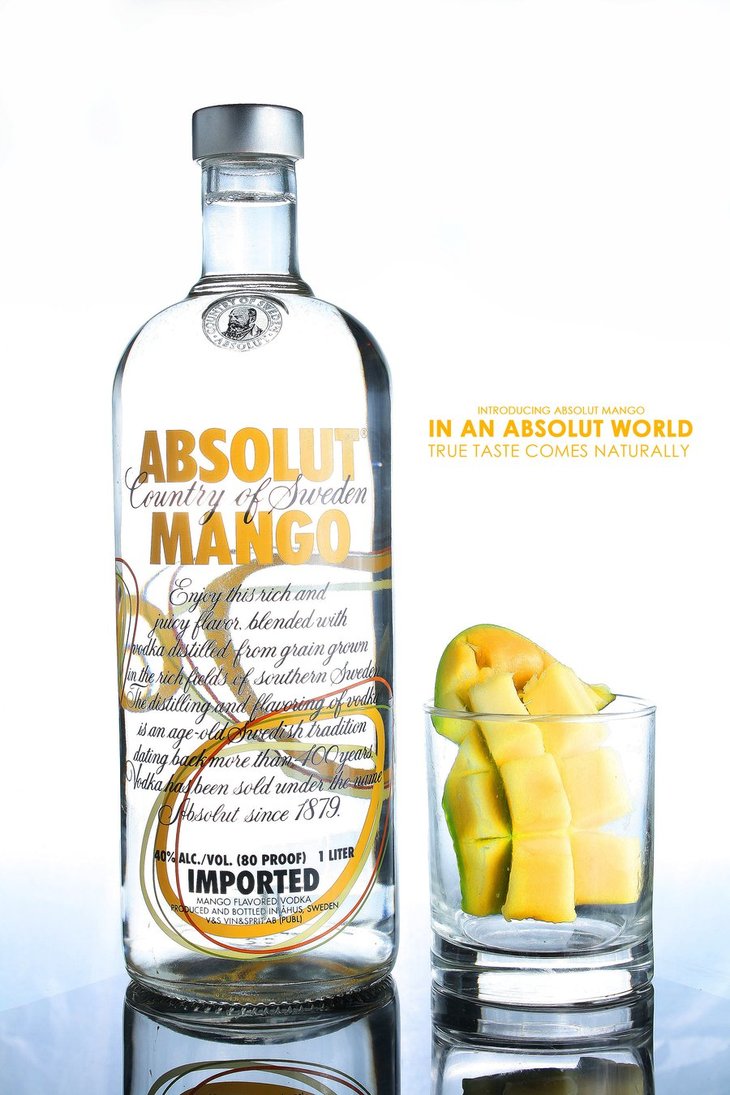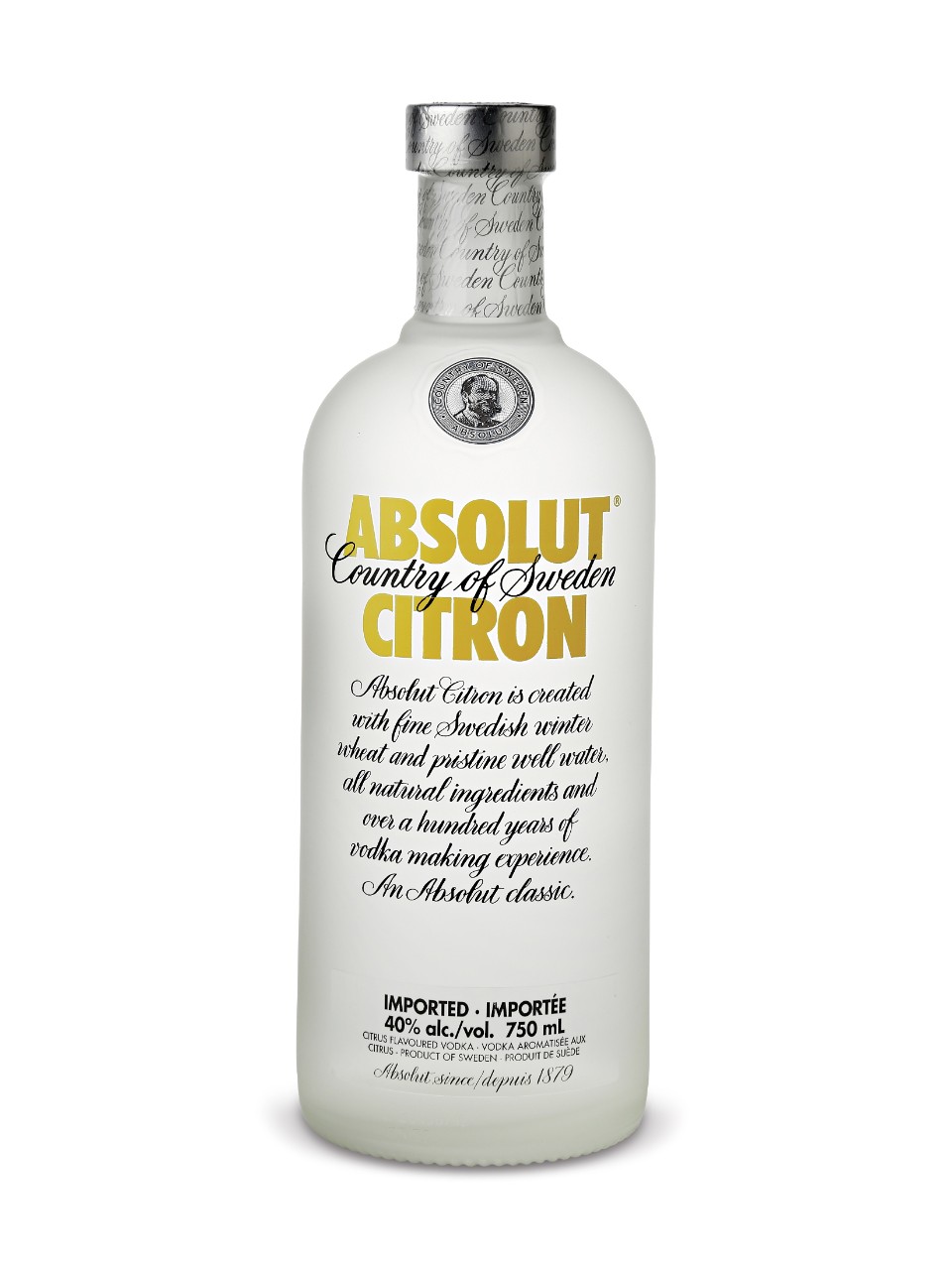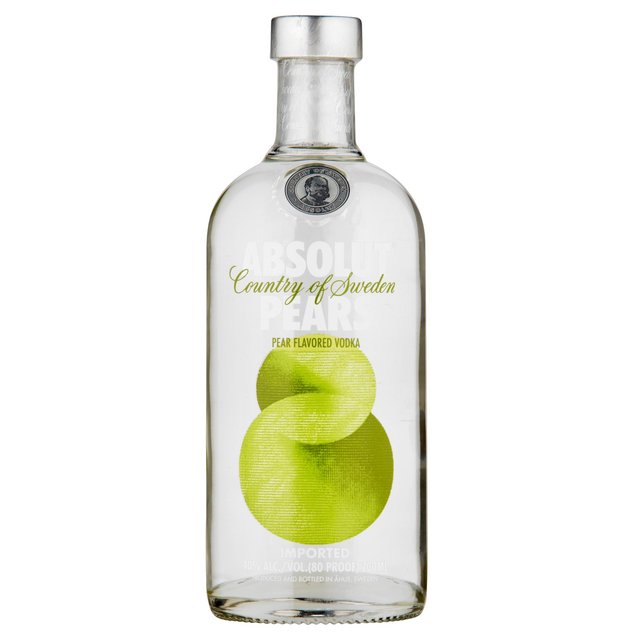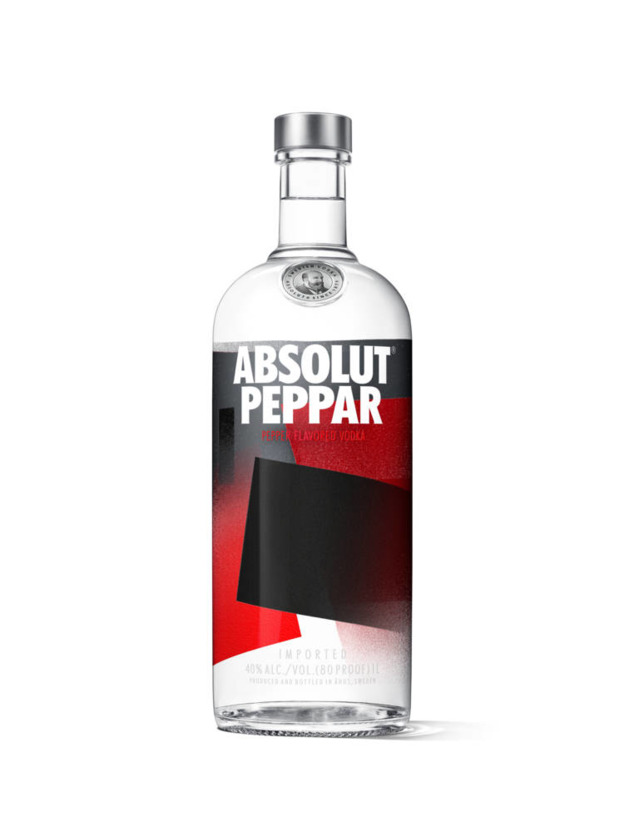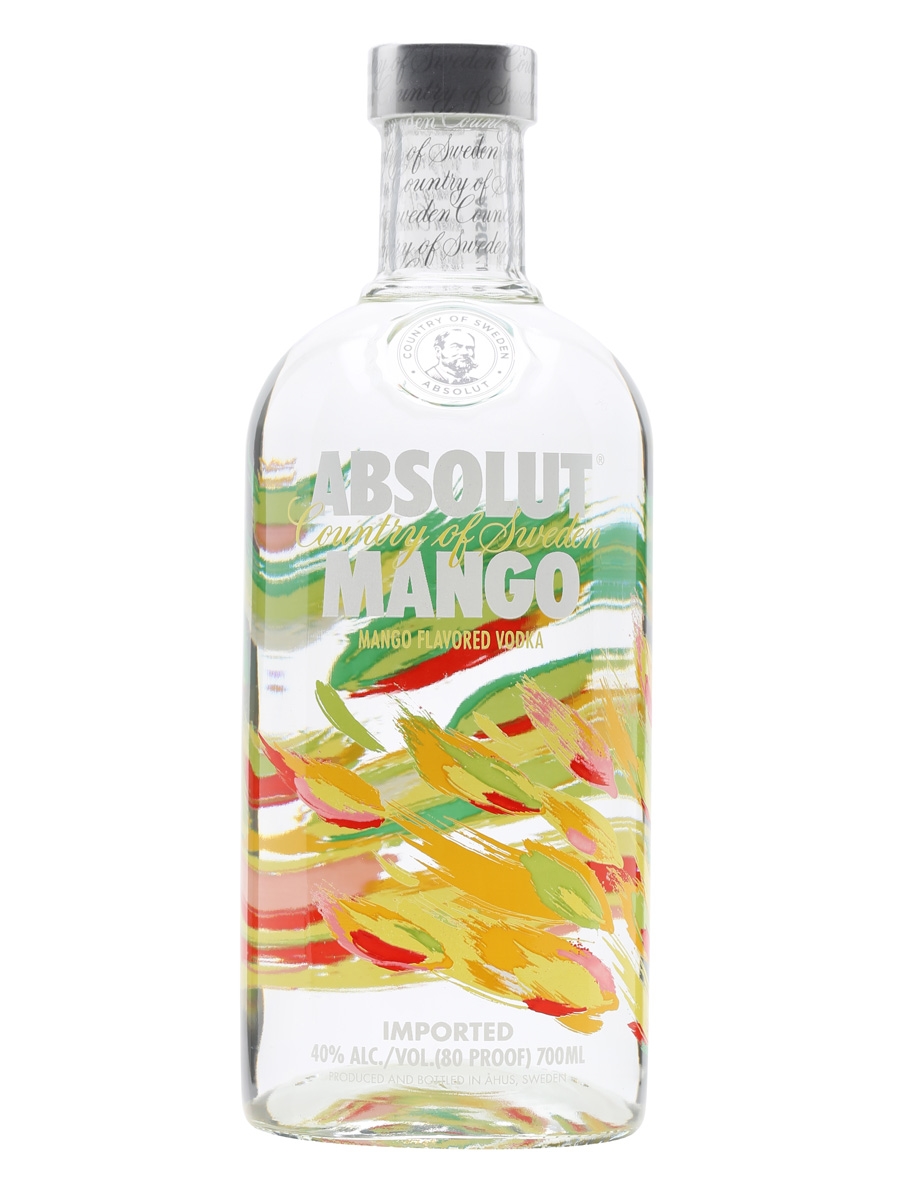 Stella Rosa Black bursts has flavors of ripe blackberry, blueberry, and raspberry, while Stella Rosa Platinum has refreshing notes of crisp green apple, creamy vanilla, and fragrant elderflower. Both flavors are best enjoyed chilled either alone or paired with fresh fruit, cheese, spicy cuisine, or desserts.
Bells Porter
One of our many award-winning beers, Porter emphasizes the darker, roasted aspects of malt. Hints of dark chocolate and freshly roasted coffee provide the focus, while hops remain in the background. Not as full-bodied as a stout, Porter bridges the gap between malty brown ales and our more heavily roasted stouts.
Bells Two Hearted Ale
An India Pale Ale style well suited for adventurous trips to the Upper Peninsula. American malts and enormous hop additions give this beer a crisp finish and an incredibly floral aroma.
Bartender's Premixed Drinks: Peach Daiquiri
At a beautiful beach bar near old Havana, Cuba, a peach farmer and his wife were sipping delightful daiquiri cocktails as the sun went down one evening. The farmer, who had raised prize winning peaches in Georgia for many years, suggested the bartender add fresh ripe peach to the plain daiquiri. The results were heaven! Luscious peach, finest rum and fresh lime juice blended together. Superb!
Original Bartenders Premium Selections: Deluxe Horchata
Premium Caribbean Rum. Cinnamon, Vanilla and other natural flavors.
Introducing Premium Selection, as the newest additions to our line of Original Bartenders Cocktails, lending a hand to fun and creative cocktails shown in our recipe section. Drink Deliciously!
Juicy peach and pineapple with hints of honey on the nose.
This Pinot Noir, Reserve displays opulent flavors of dark cherry, plum and raspberry.
Svedka Cucumber Lime builds on the momentum within the food and beverage spaces for refreshing, bright flavors, as seen with the surge in popularity of crisp cocktails like the Moscow Mule and Gin and Tonic, according to the company. Svedka Cucumber Lime also capitalizes on trends within Asian and Mexican cuisine.
Absente is a dazzling emerald green spirit…
made from natural, traditional botanicals and a special century's old recipe. Absente is distilled in the tradition of absinthe from a potion of fine herbs and spices.
Spices are pungent or aromatic seasonings obtained from the bark, buds, fruit, roots, seeds or stems of various plants and trees. Not only are they used to flavor food and drink, herbs and spices have been used throughout the centuries for many other uses, including making medicines and perfumes and as part of religious ceremonies.
SMART DESIGN. STRONG SUGGESTION.
When you order yourself a cocktail made with one of four smooth EFFEN® Vodkas, you tell those around you that you prefer products that emphasize design and balance form and function. Now, when you order someone else an EFFEN® cocktail, there's no mistake: you tell them you have designs of your own.
At 13° Celsius, we are perfectionists. Every detail is handled with utmost care and attention to quality. We've sourced grapes from the renowned growing region of Marlborough, New Zealand, to produce a wine that is pure and expressive of its famous terroir. 13 Celsius® wines preserve the integrity of this iconic region with elegant structure and vibrant texture. When the bottle is chilled to 13° Celsius, the ideal temperature to enjoy this wine, the label changes to blue, ensuring impeccable taste in every glass.
Leadslingers Whiskey brings a light bourbon flavor from its single barrel aging process. Double distilled and hand crafted in Moore, Oklahoma this small batch whiskey melds sophistication and down home flavors. Delivering hints of oak, toffee and vanilla it's sure to satify even the most distinguishing taster. Made right here in the USA, Leadslingers Whiskey embraces the very essence of what makes America great by combining the unique differences of ingredients to create a perfect symphony of enjoyment in every glass.
They developed a recipe for the smoothest, most flavorful whiskey in the world using the purity of their mountain surroundings to their advantage. Well, to your advantage. They say from each thing bad comes something good. For Jess, George, and fine whiskey drinkers alike, it's amazing just how good it can be.
Here at Happy Hour Wine & Spirits of Fort Smith, we're always interchanging our inventory, bringing in old favorites or something completely new off the shelf. Come stop on by to see the latest in our selection of craft beers, fine wines, and select spirits!
Smithworks American Made Vodka:
Barstool or backyard, friends or family, neat or otherwise, Smithworks American Made Vodka is the perfect anchor for your good time. It's made with water from Lake Fort Smith, and with corn from Kansas, Missouri, and Oklahoma. Then it's distilled three times and charcoal filtered for a smooth taste and clean finish. Smithworks. The Spirit of the Heartland.
Family first because you built it. Business first because you built it. Fortune first because you built it. The best in life because you take it. And when you take your bourbon, you take it from Kentucky because you want it mature, with hints of vanilla, oak sweetness, and a touch of orange. It's the only bourbon that's good enough to bear the name of J.R. Ewing.