Happy Hour Fort Smith Spirits.
At Happy Hour Wine & Spirits we have a wide selection of premier spirits. Whether you're looking for vodka, tequila, whiskey, rum or another liquor, more than likely Happy Hour has you covered. Looking for something special? Give us a call and we will do our best to track it down for you, and have it ready for store pick-up!
Happy Hour Wine & Spirits carry exclusive specials including this Hand Selected Barrel of Crown Royal. Each bottle is from this specific barrel of aged whisky hand selected for Happy Hour Customers. Currently, this whisky is only available through a barrel program and every barrel is unique, so you won't find this whiskey anywhere else in town
Here is just a glimpse of what you can find at Happy Hour Wine & Spirits Located in Fort Smith, AR. at the old 71-South Liquor Store:
JINRO SOJU HAS CHANGED THE DRINKING CULTURE OF ASIA
Since it's launch in 1924, Jinro Soju has changed the drinking culture of Asia and has grown to become the world's best selling spirit. Jinro's success can be attributed to it's passion for crafting a spirit from Korea's finest natural resources: choice grains and spring water. Jinro Soju is a reflection of that dedication to purity and the experience of nearly a century of spirit making artistry. Jinro Soju is enjoyed for its smooth, clean flavor in over 60 countries on five continents.
Koreans alone consume nearly one billion bottles of Jinro Soju per month, and Jinro enjoys a 58% percent share of the Korean soju market. In Japan, Jinro has been the top selling diluted soju, outselling eighty-six competitors for almost a decade. Globally, Jinro has been the world's best selling spirit for six consecutive years, outselling other leading brands like Stolichnaya, Bacardi and Johnny Walker.
Patron:
Plata
Reposado
Anejo
Clase:
Azul Plata
Azul Reposado
Azul Anjeo
Don Julio:
Plata
Reposado
Anejo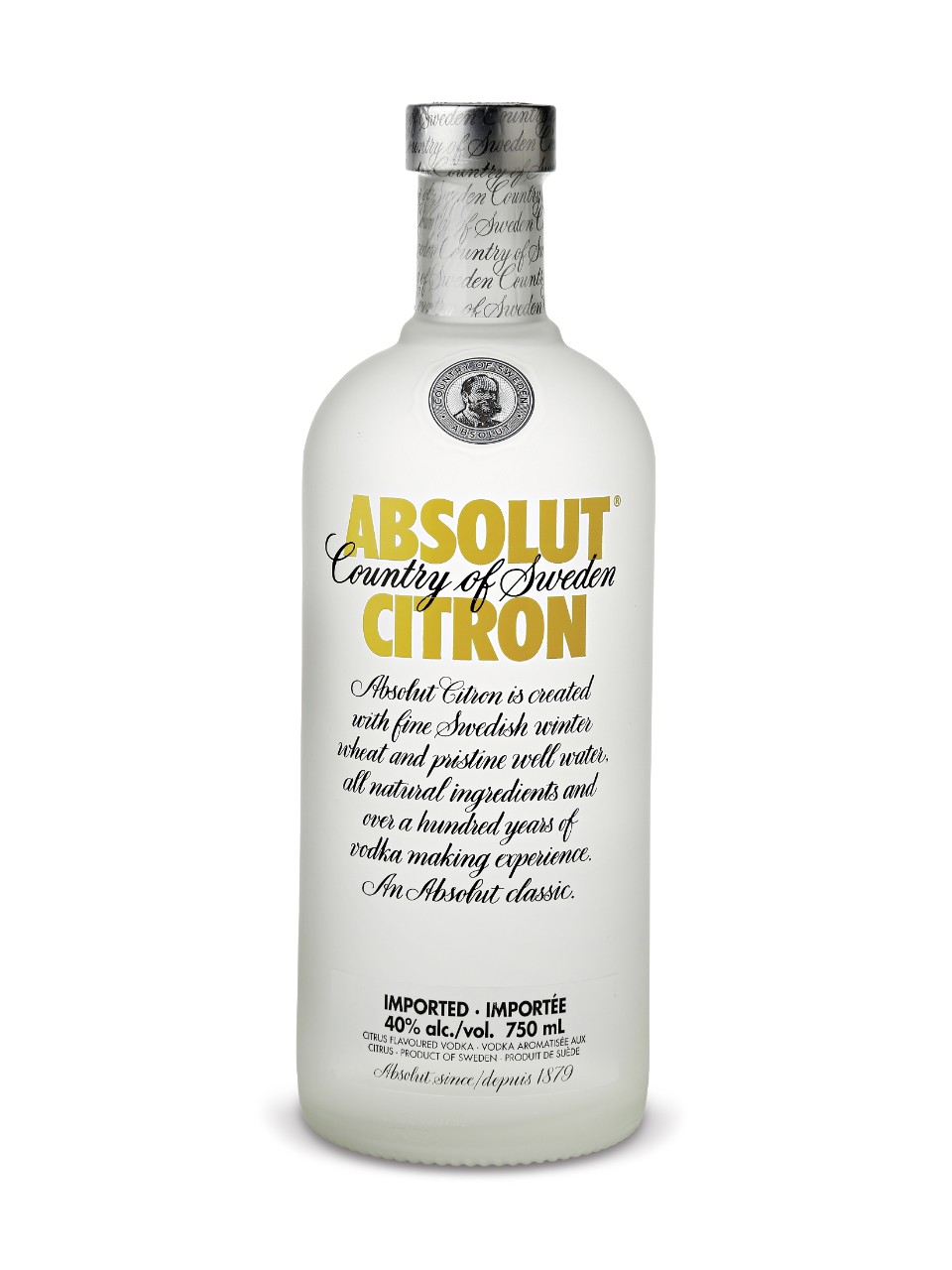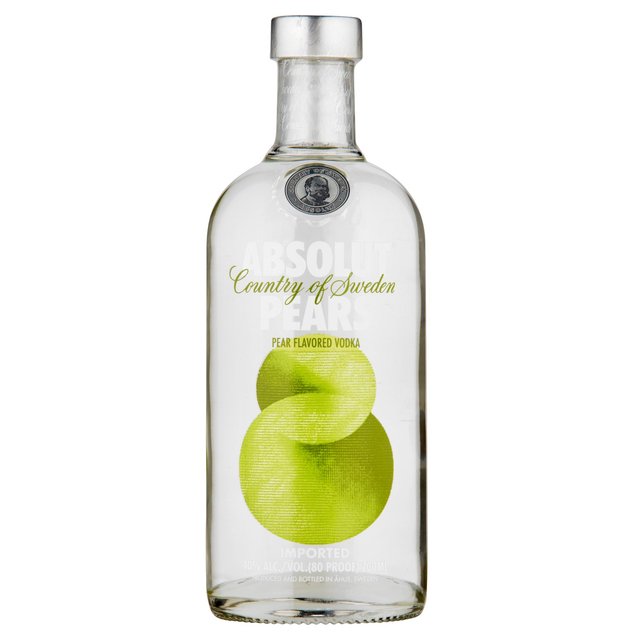 VODCA EXCLUSIV - TITO'S HANDMADE VODKA - SMITHWORKS AMERICAN MADE
Jose Cuervo:
Especial Tequila Gold

Especial Tequila Silver

Especial Tequila Silver'

Especial Tequila Premium
Jack Daniel's:
Gentleman Jack

Tennessee Honey

Tennessee Whiskey

Tennessee Fire

Single Barrel
Rum:
Bacardi Carta Blanca

Bacardi Carta Oro

Bacardi Carta Negra

Sailor Jerry Spiced Navy Rum

Captain Morgan Black Spiced Rum

Captain Morgan Original Spiced Rum