Corralejo Tequila Reposado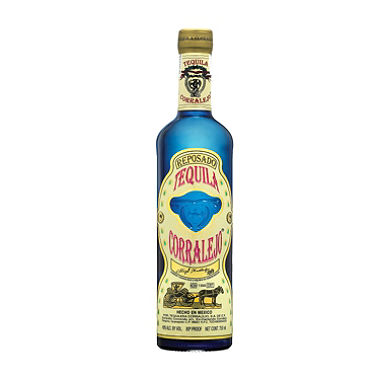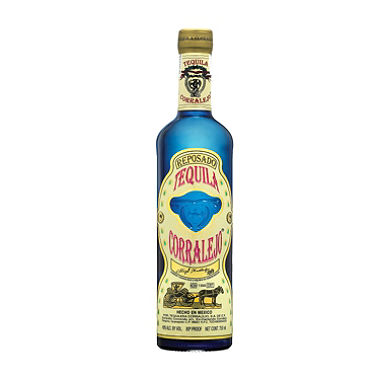 Corralejo Tequila Reposado
Country: Mexico
Style: Tequila
Producer: Corralejo
Pale golden color with a silver cast. Sweet, honey butter, baby oil, and spice aromas. A smooth entry leads to light-to medium-bodied palate with brown spices, creamy honeycomb, and a touch of earthy, herbal agave flavors.
Corralejo Tequila Reposado Description:
Finishes with a long white pepper and spice fade. A soft, rather feminine style with restrained, honey and somewhat musty oak influence.
Corralejo's Reposado is "rested" for four months on three different kinds of oak""French, American and Encno""and represents a highly unique approach to the use of wood for influencing tequila flavor. This method has been validated by three gold medals in international tastings and the "Double Gold Medal" at the 2001 World Spirits Competition.