Jose Cuervo Tequila Silver Rolling Stones Edition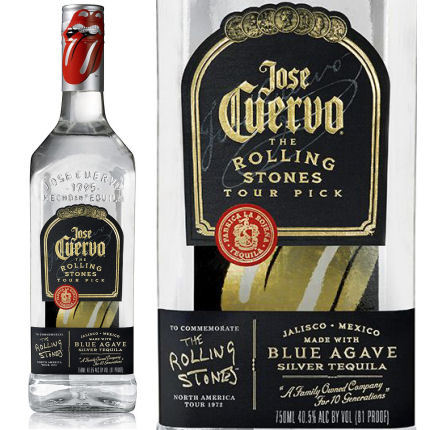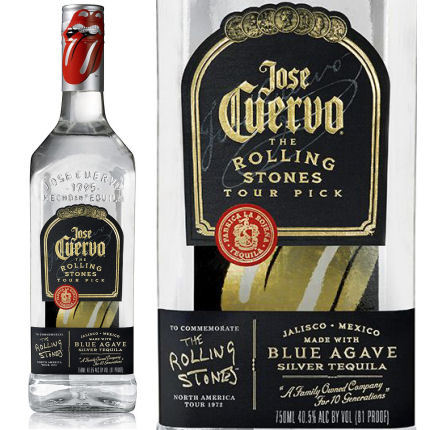 Jose Cuervo Tequila Silver Rolling Stones Edition
Country: Mexico
Style: Tequila
Producer: Jose Cuervo
IT ALL STARTED WITH A TEQUILA SUNRISE.
Jose Cuervo Silver ~ Rolling Stones Edition Description:
TO KICK OFF THEIR TOUR THE BAND HELD A PRIVATE PARTY AT A BAR IN SAN FRANCISCO CALLED THE TRIDENT.
It was a bar for those who were 'in the know'. For those who were part of something. All the biggest names in rock n' roll walked through its doors at some point or another. The Rolling Stones pulled up in their yacht, and the party got started. They approached the bar and asked for a Margarita. Sausalito barman Bobby Lozoff had another idea.
A SHOT OF CUERVO. ORANGE JUICE. A SPRINKLE OF GRENADINE. THE SUNRISE EFFECT.
Bobby suggested a Cuervo tequila sunrise.The Stones loved its simplicity, and it quickly became their favorite drink. They bought a bottle of Cuervo and took the drink on tour with them, promoting it across the United States. After the Trident Party, The Rolling Stones' great American tour became known as "The Tequila Sunrise Tour."
Inspired By Cuervo & The Rolling Stones